Posts tagged with managed aquifer recharge. View all posts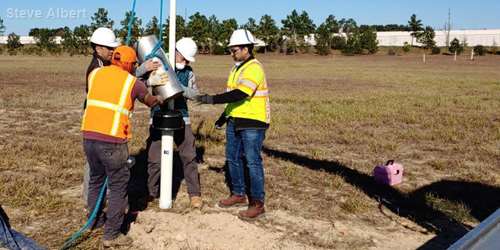 Dr. Zhuping Sheng strives to see technology and engineering give good, workable answers to water users' questions.
Read More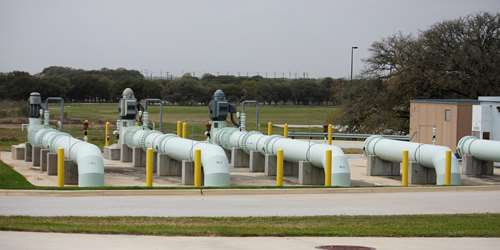 Dr. Gretchen Miller, associate professor in Texas A&M University's Zachry Department of Civil Engineering, researches a topic that is getting attention in the Texas water news: managed aquifer recharge or aquifer storage and recovery.
Read More