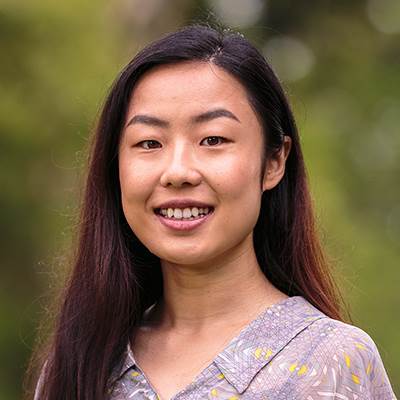 Luna Yang
Graduate Research Assistant
Luna.Yang@ag.tamu.edu
---
Luna Yang is a graduate research assistant for the Texas Water Resources Institute working on GIS-related projects.
Luna is currently pursuing the doctorate degree through Texas A&M University's Water Management and Hydrological Science (WMHS) program. Her research interests include applications of GIS and remote sensing techniques to analyzing surface water and statistical analysis of streamflow. She has also received her Master of Science in the WMHS program previously.
Prior to studying at Texas A&M University, Luna received her Bachelor's degree in hydraulic engineering.