Embracing weirdness: a photo essay of year working from home
Like so many people, TWRI staff started working from home about a year ago due to the COVID-19 pandemic. Since then, new employees have started but never met in person. Babies — human, cattle, cat and otherwise — have been born. Workshops have shifted online, and Monday morning coffee pot conversations moved to the digital realm.
For TWRI Director John Tracy, carrying on through the past pandemic year has been made possible by leaning into the weirdness.
"I think I gave up on trying to retain normalcy, but rather moved in the other direction of embracing weirdness," he said.
"Rather than waking up and worrying about how I needed to adjust my work activities and approaches to the ever-changing set of challenges presented by working remotely and living in a pandemic, I would start the day by thinking about all the new things I would learn today, even though I had no idea what they were."
John was inspired by a line from the movie "Stranger than Fiction," in which a professor asks, "Are you in a story that is a tragedy or a comedy?"
Across the world, there's been no shortage of tragedy, hardship and uncertainty in the past year. But it has also been a year of growth, innovation and coming together to make the world a little better. So John decided that as much as he could choose, he wanted to be in a comedy.
"The best comedies are always ones where the protagonist has no idea what is coming but is able to roll with the punches. So, moving away from dreading the uncertainty, I decided to anticipate the uncertainty. At a day-to-day level of existence, embracing learning what the next punch line will be has helped a lot in handling the non-normalcy of the situation."
One year and many video calls later, embracing the uncertainty has been a success. No TWRI staff members have gotten stuck as a kitten in Zoom meeting, and only one (four-legged) home office mate has tried to chew their way out. Everyone has learned their own ways to find balance, retain some normalcy and keep on moving even when things are uncertain.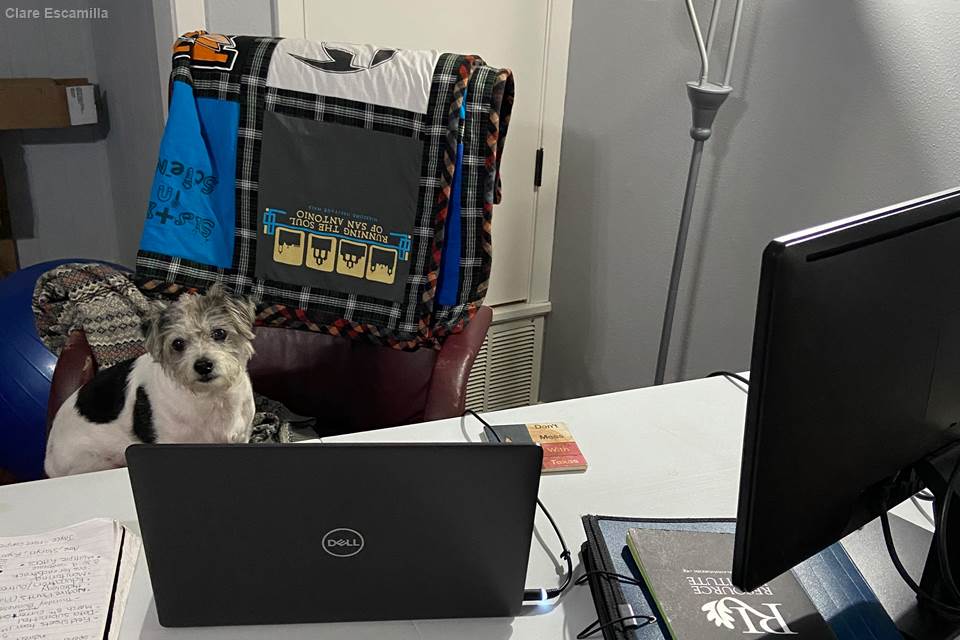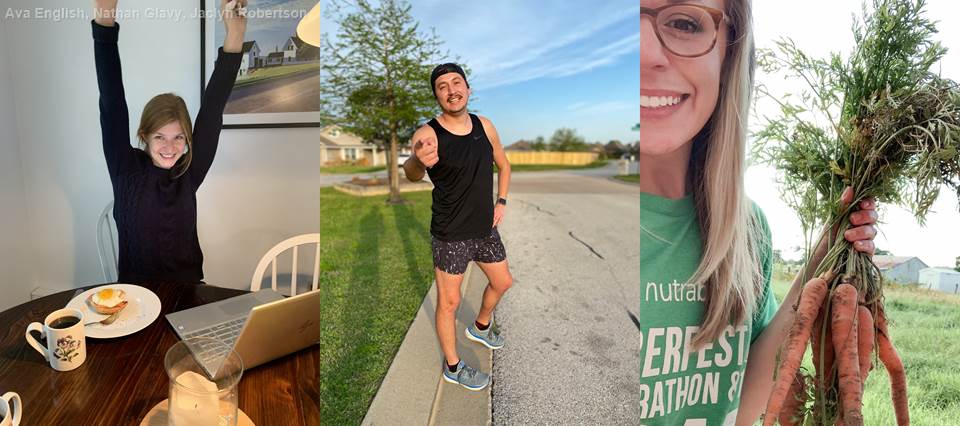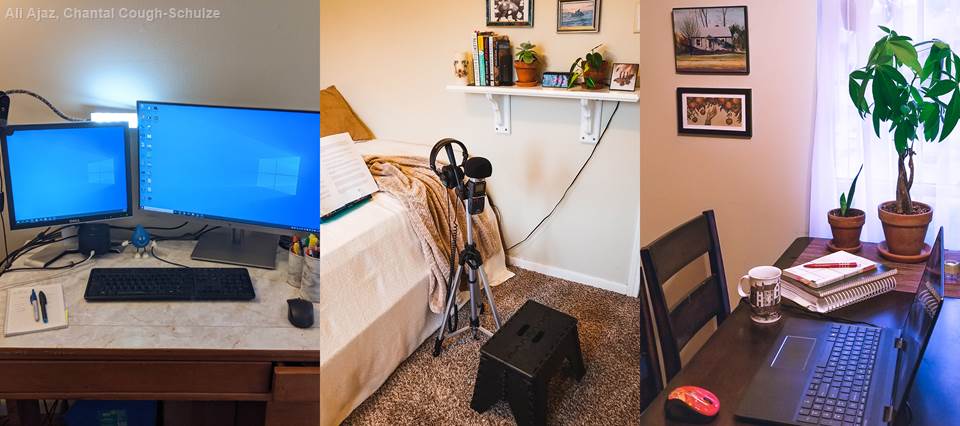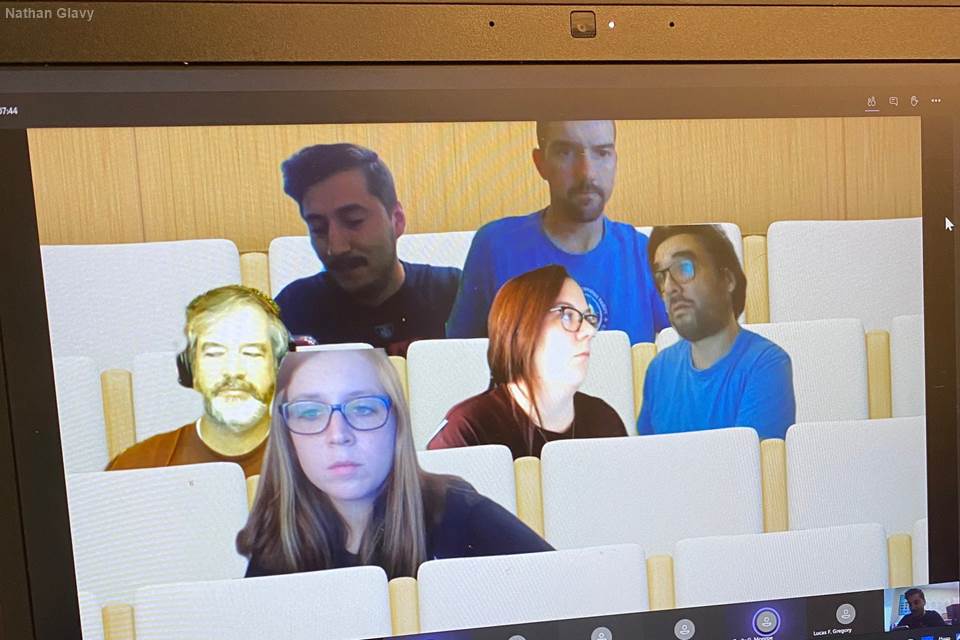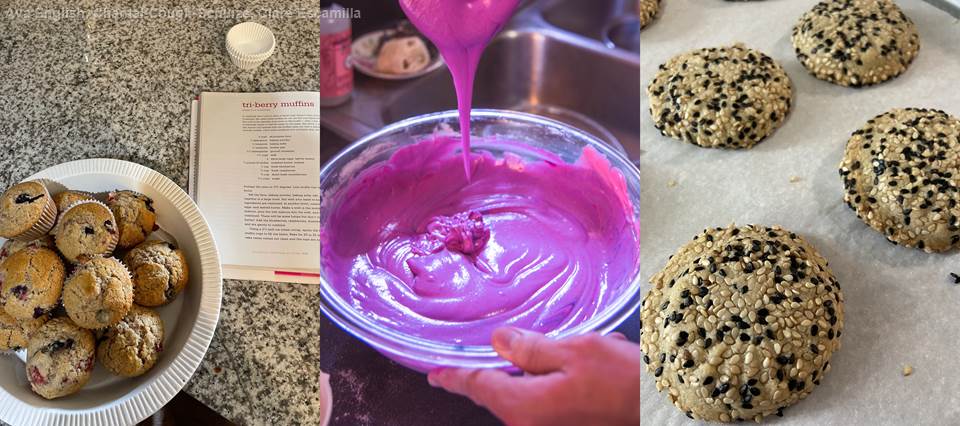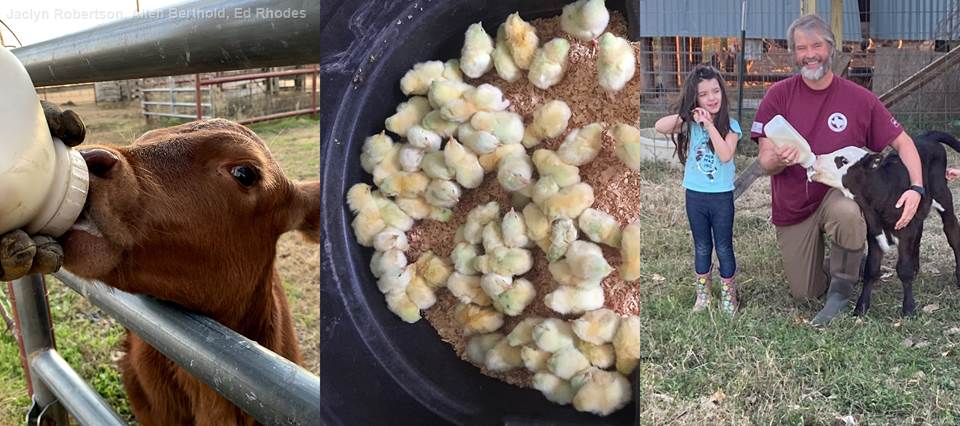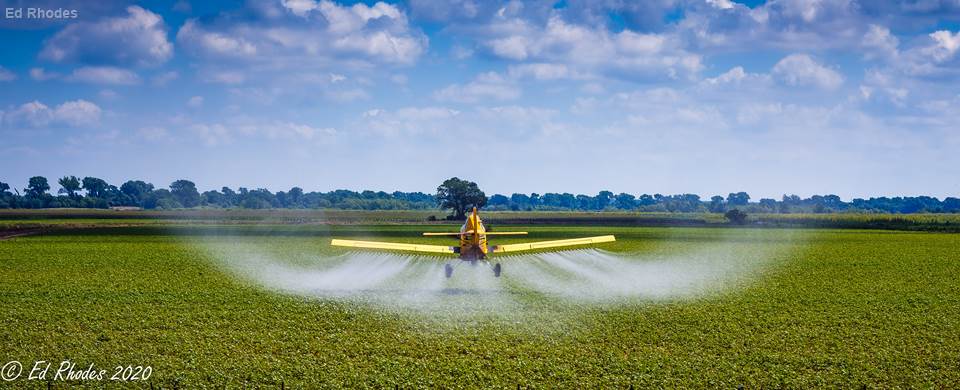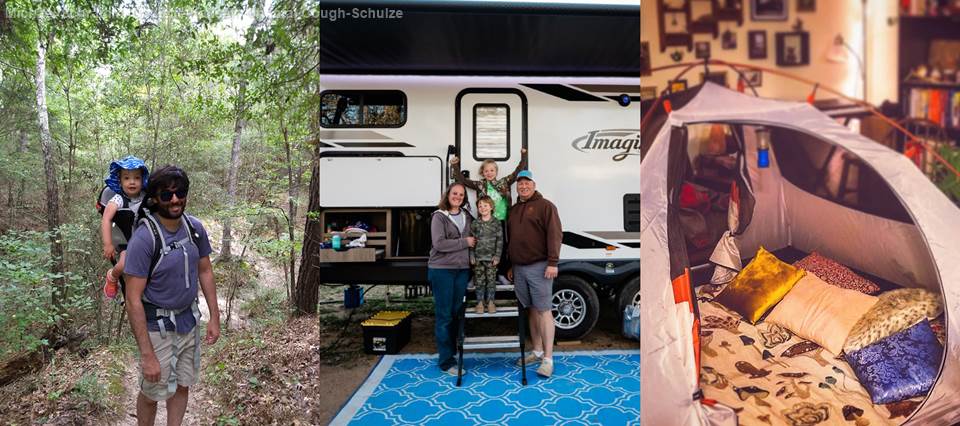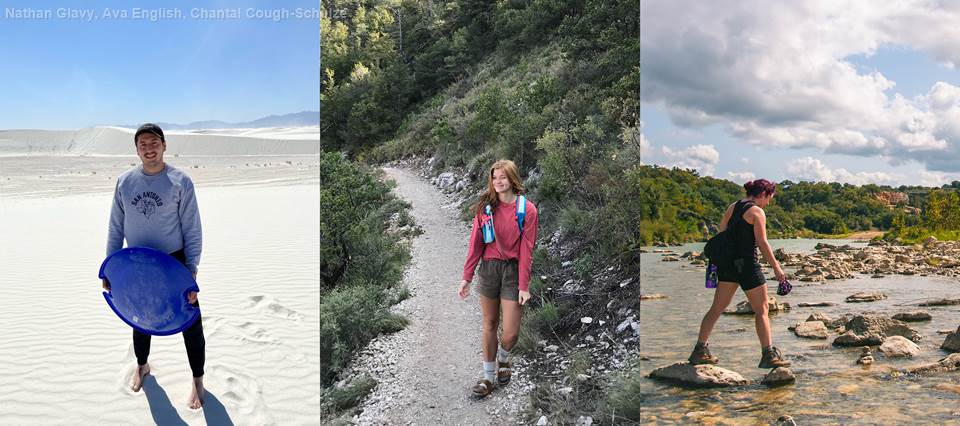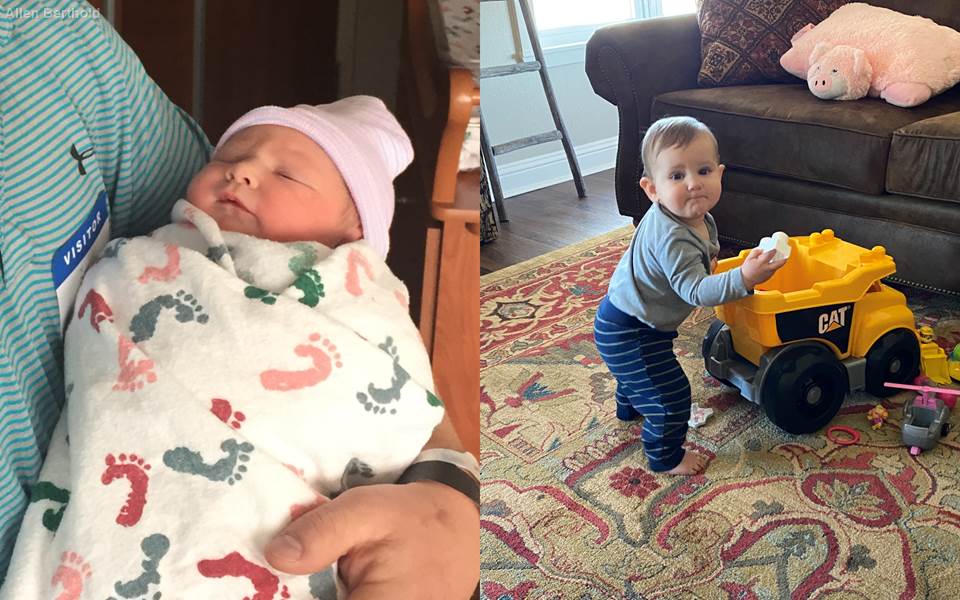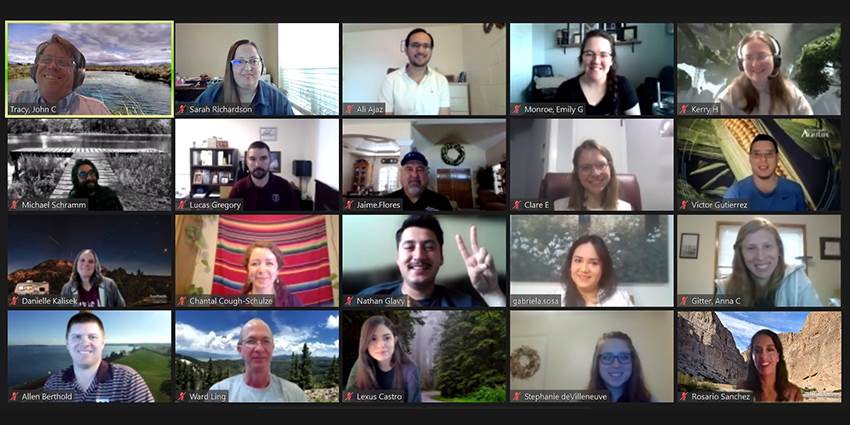 Authors
As a communications specialist for Texas Water Resources Institute, Chantal Cough-Schulze worked with the institute's communications team writing articles for and editing txH2O magazine and TWRI's news section, developing TWRI multimedia materials and editing reports and education and outreach materials. She also served as the managing editor for the Texas Water Journal.