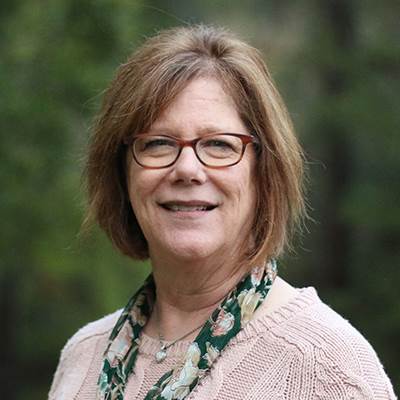 Kathy Wythe
Communications Manager
kwythe@tamu.edu
(979) 845-1862
---
As the former communications manager for the Texas Water Resources Institute, Kathy Wythe provided leadership for the institute's' communications, including a magazine, newsletters, brochures, social media, media relations and special projects. She worked with the institute's communications team to increase visibility and understanding of research and educational outreach programs focused on water and natural resources science and management issues in Texas and beyond. She served as editor of txH2O and managing editor of the Texas Water Journal.
Before joining TWRI in July 2005, Kathy was a lecturer in Texas A&M University's Department of Journalism, teaching media writing and news gathering courses. She has also served as community relations coordinator for a large county hospital in West Texas and as a newspaper reporter.
Kathy received a Bachelor of Arts in zoology from Texas Tech University and a Master of Arts in journalism from the University of Missouri-Columbia.