Making every drop count since 1952
News
Our Team in the Media
Not only has population growth and aging infrastructure put a strain on existing stormwater drainage systems in Texas, but climate change impacts have…
La investigadora dedica su vida a cuidar mantos acuíferos transfronterizos.
Officially, the U.S. and Mexico share 11 groundwater basins. A new map bumps that figure up to a stunning 72.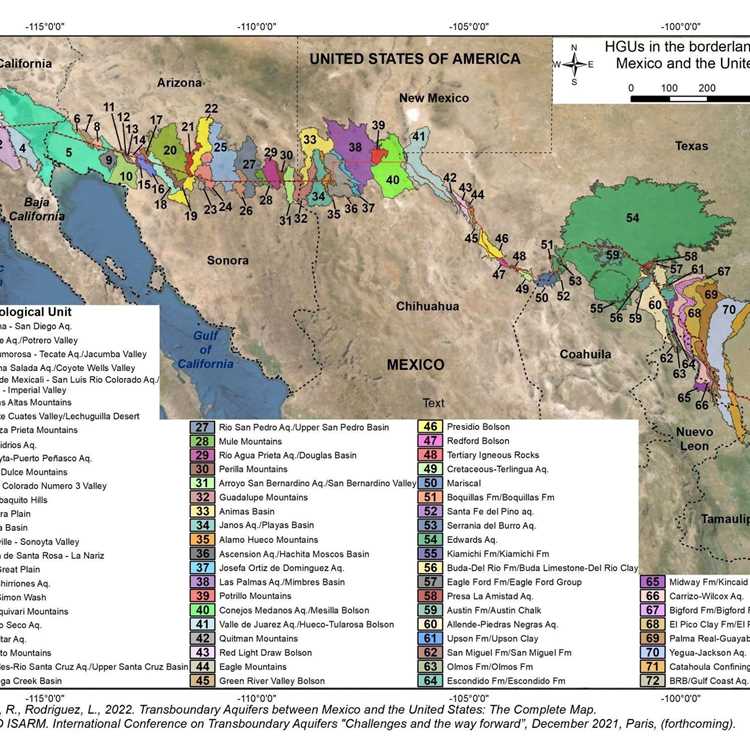 We provide science-based, community-supported solutions for the state's pressing water quantity and quality challenges through internal expertise and external collaborations.