CANCELED OR POSTPONED: Several TWRI trainings and events are being canceled or postponed to comply with Texas A&M University and the Centers for Disease Control and Prevention (CDC) directives designed to protect public health. Please check Our Events page or look for updates on our social media platforms (@txwri) and messages from the program coordinators regarding specific program cancellations and rescheduling events at a later date.
Making every drop count since 1952
News
Our Team in the Media
TWRI Director John Tracy, Ph.D., spoke to Miranda Suarez of KERA News about the surprise shutdown of three of Fort Worth's four water plants during th…
Lucas Gregory, Ph.D., assistant director of TWRI, spoke to Bryan-College Station, TX-local news station KBTX-TV3's Donnie Tuggle on February 18 about …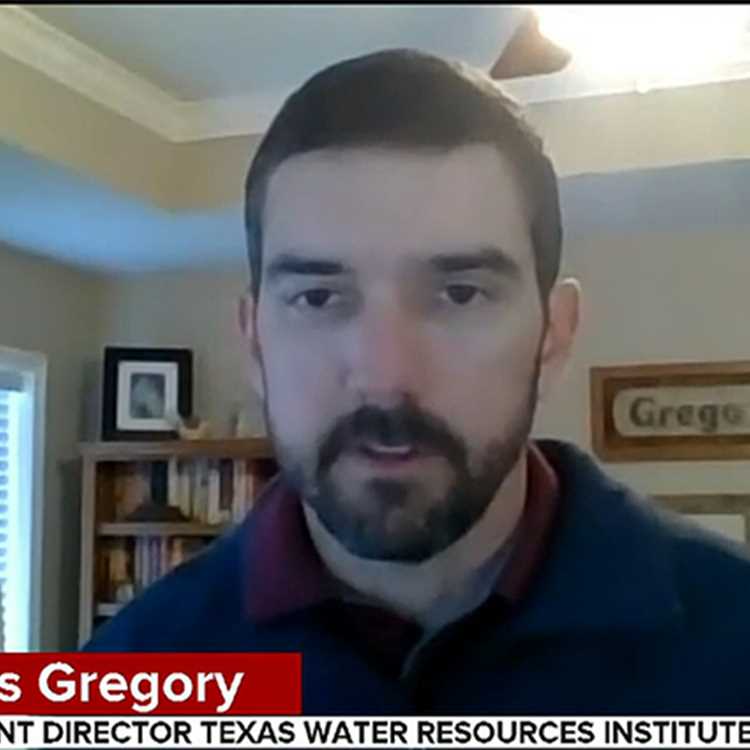 Wendy Jepson, Ph.D., associate director of TWRI, talked to radio show Think's host Krys Boyd on February 22 about the energy-water nexus and what went…
We provide science-based, community-supported solutions for the state's pressing water quantity and quality challenges through internal expertise and external collaborations.
Our Events
Water Conferences, Seminars