FY24-25 Water Exceptional Item RFP Now Open
The FY 2024-2025 request for proposals is now open with proposal submissions due June 30, 2023, by 11:59 p.m. Representatives from Texas A&M AgriLife Research, Texas A&M AgriLife Extension Service and Texas A&M Engineering Experiment Station (TEES) are required (minimum of one person per agency) in each project proposal, to bring multidisciplinary teams together and develop cohesive pilot projects that can be the basis for submitting larger proposals to external funding agencies. Details about eligibility, focus areas, limitations, the proposal types, expectations, contacts, the proposal format and more are detailed in the RFP.  
Making every drop count since 1952
News
Our Team in the Media
Not only has population growth and aging infrastructure put a strain on existing stormwater drainage systems in Texas, but climate change impacts have…
La investigadora dedica su vida a cuidar mantos acuíferos transfronterizos.
Officially, the U.S. and Mexico share 11 groundwater basins. A new map bumps that figure up to a stunning 72.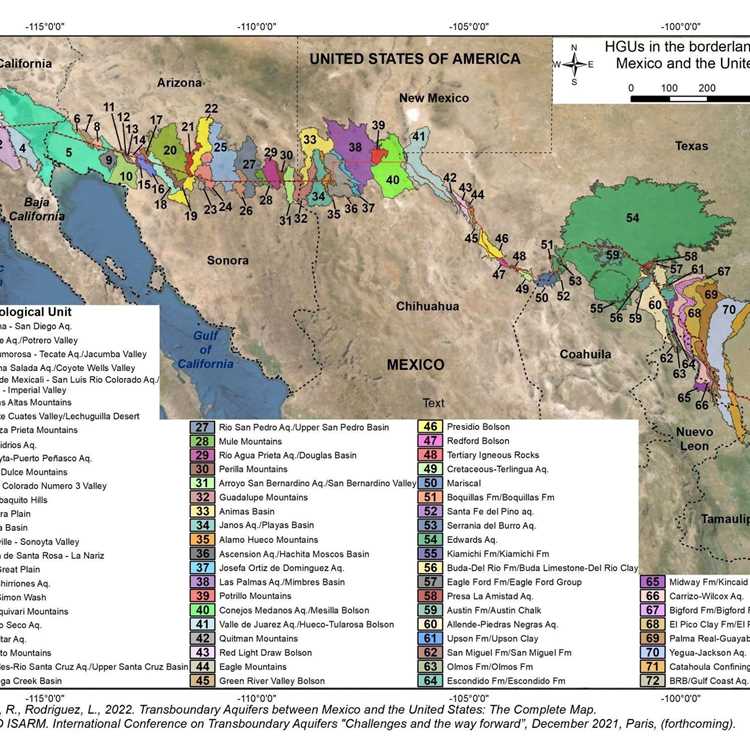 We provide science-based, community-supported solutions for the state's pressing water quantity and quality challenges through internal expertise and external collaborations.
Our Events
 Click here to view all TWRI events


Water Conferences, Seminars