TWRI is calling for proposals for students conducting water resources research
The 2023-2024 U.S. Geological Survey (USGS) Graduate Research Program request for proposals is now open to graduate students at all universities in Texas. This program is supported by funding received from the USGS through the Water Resources Research Act (WRRA) of 1984. The proposal deadline is February 1, 2023.
The 2023-2024 TWRI Mills Scholars Program request for proposals is now open to students at Texas A&M University, Texas A&M at Galveston and Texas A&M at Qatar. This program is funded through the W.G. Mills Memorial Endowment. Proposals are due by March 20, 2023.
TWRI Faculty Fellows Program FY2024-25 Request for Proposals
The Texas Water Resources Institute is offering its third annual Faculty Fellowship opportunities through the U.S. Geological Survey (USGS) 104b program to provide resources in support of the development and submission of proposals for external funding. TWRI is seeking applicants who are engaged in water resources-related research and are looking to build their research acumen; expand their colleague and collaborator network; and gain valuable experience in leading diverse, multi-partner research proposals.
The deadline for submission of applications for this opportunity is February 1, 2023. TWRI anticipates awarding at least two applicants with up to $15,000 federal funding each. The federal funding requires a match of one non-federal dollar to each federal dollar received in the award. Funding will remain available for use by awardees for one year after the award date. No extensions will be granted.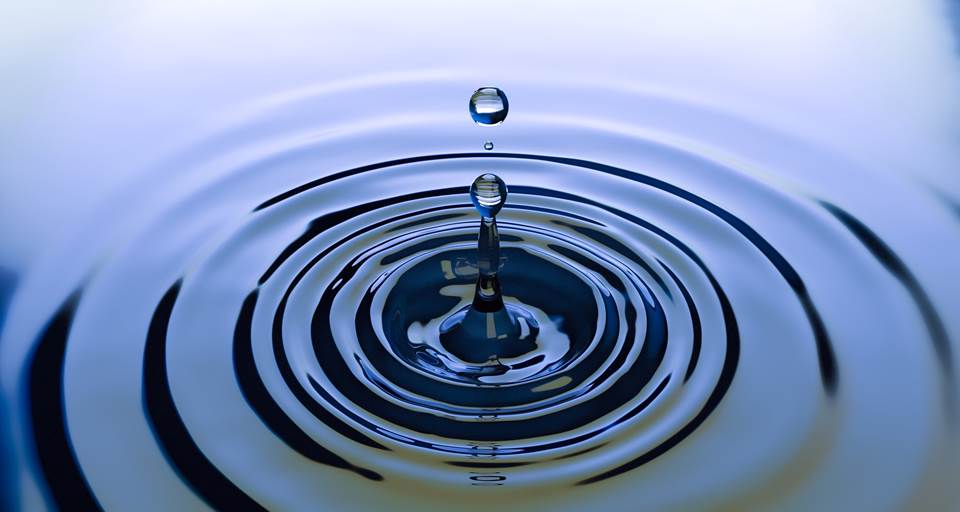 Making every drop count since 1952
News
Our Team in the Media
Many communities along the U.S.-Mexico border share aquifers, and that works better for some states and cities than others. In this podcast ep…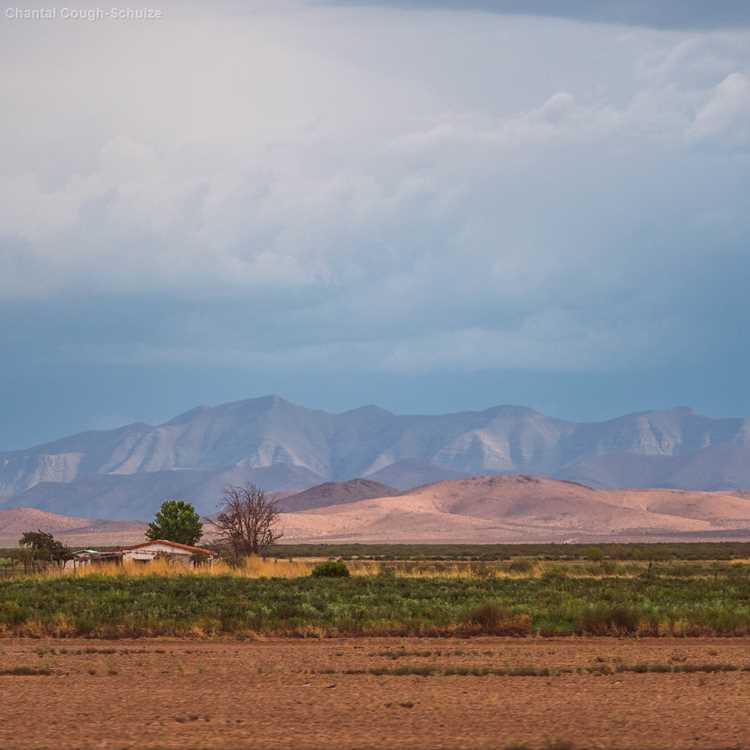 Lucas Gregory, Ph.D., associate director of TWRI, spoke to KTRE 9 News of Lufkin and Nacogdoches, Texas during the Feb. 16 La Nana Bayou stakeholder m…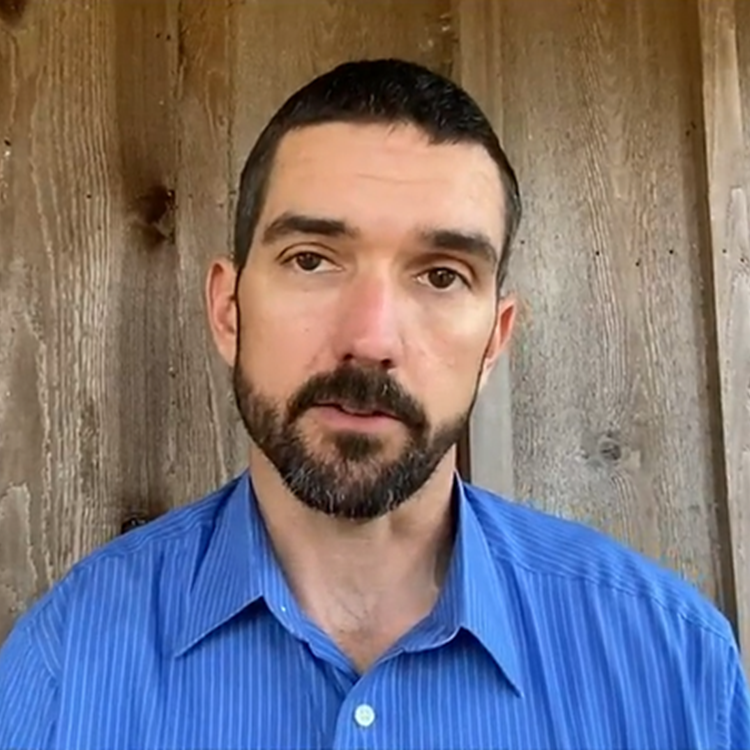 Rosario Sanchez, Ph.D., TWRI senior research scientist, and Laura Rodriguez, a geologist and TWRI graduate research assistant, have been mapping the a…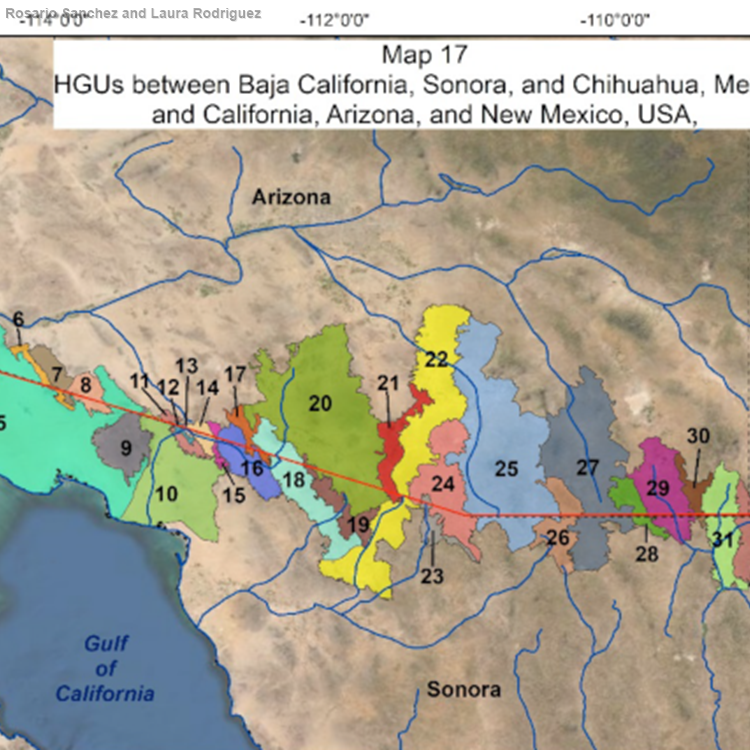 We provide science-based, community-supported solutions for the state's pressing water quantity and quality challenges through internal expertise and external collaborations.
Our Events
 Click here to view all TWRI events


Water Conferences, Seminars
Apr 24 2023
Virginia Beach, Virginia