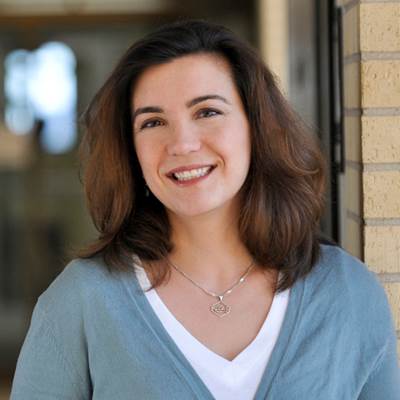 Wendy Jepson
Associate Director
wjepson@tamu.edu
(979) 314-2906
---
Wendy Jepson, Ph.D., was the associate director of research (social science) at the Texas Water Resources Institute at the Texas A&M AgriLife Center in Dallas and the AgriLife Research lead for Urban WISH. She joined the TWRI leadership team in September 2020. As associate director, Wendy worked to develop and move forward initiatives that address pressing water security and resource issues facing Texans, as well as developing research to pursue those efforts.
Wendy's current professional interests focus on the area of urban water sustainability, a topic she sees as critical to the well-being of Texas and Texans. She is also passionate about creating innovative approaches to community-involved research and engaging a broader base of constituencies including organizations, civil society, communities, and stakeholders. She sees Dallas as a unique opportunity to pursue these efforts.
Wendy joined Texas A&M in 2003. She has been co-lead on the $1.5 million Texas A&M University Presidential Excellence Grant "Pathways to Sustainable Urban Water Security" for the past several years and is also a University Professor in the Department of Geography. In 2015 she received the American Association of Geographers Enhancing Diversity Award for her efforts to achieve equality and inclusion within the field and is a current fellow in the Dean of Faculties' ADVANCE program designed to advance faculty diversity, inclusion and success. She currently leads the National Science Foundation-funded Household Water Insecurity Experiences – Research Coordination Network and serves as book series editor for Water and Society, a new initiative by Johns Hopkins University Press and Associate Editor for WIRES Water. In 2022, she was named as a Fellow of the Association for the Advancement of Science (AAAS), one of the most prestigious honors in science.