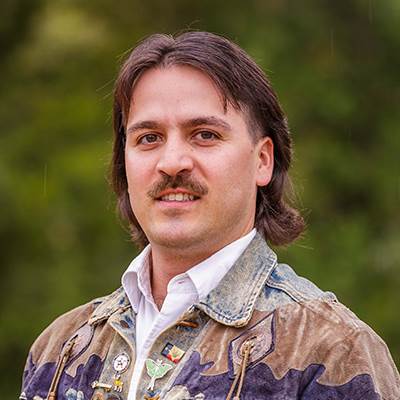 Alexander Neal
Program Specialist II
Alexander.Neal@ag.tamu.edu
979-314-2351
---
As a program specialist for the Texas Water Resources Institute (TWRI), Alexander Neal works on watershed protection activities and education programs related to stream ecosystems and water quality improvement. He works with other Texas A&M AgriLife Extension specialists, federal and state agencies, local communities and governments to execute stream education programs, implement watershed protection plans and further water resources education opportunities for students and teachers across Texas.
Alexander has been involved with water quality monitoring efforts in various parts of Texas since 2014 and has worked within environmental interpretation, watershed services, watershed protection plan implementation and citizen science.
Before starting at TWRI, Alexander received his Bachelor of Science in geography and environmental studies from Texas State University in San Marcos. During his years in San Marcos, Alexander was a glass-bottom boat tour guide at the San Marcos Springs, and upon completion of his bachelor's degree, he worked as a grant technician for the Meadows Center for Water and the Environment. He then went on to work for the Texas Parks and Wildlife Department, where he was a park ranger and wildland firefighter.
Away from work, Alexander enjoys live music, camping, bird watching, reading and paddling Texas rivers.