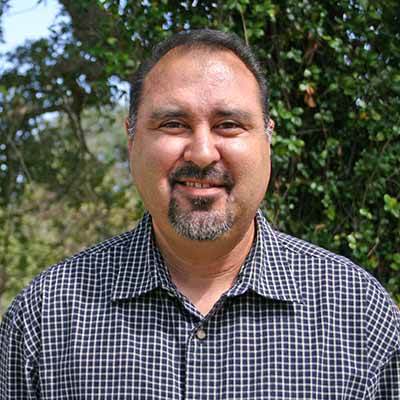 Jaime Flores
Program Coordinator
jjflores@ag.tamu.edu
(956) 903-1199
---
Jaime Flores has served as the program coordinator and watershed coordinator for the Arroyo Colorado Watershed Partnership for the last ten years.  In 2017, Jaime completed the Update to the Arroyo Colorado Watershed Protection Plan (UACWPP). This update to the plan was accepted by the EPA. Jaime is currently working on the UACWPP implementation project and Brownsville Resaca Characterization project. He coordinates the Arroyo Colorado Watershed Steering Committee, facilitates and tracks implementation measures described in the Updated watershed protection plan. He also serves on the Region M Water Planning group and is involved in water planning and policy in south Texas.
Jaime joined the Texas Water Resources Institute in 2008. With years of experience in the environmental industry, Jaime has worked primarily in the Rio Grande Valley. Prior to joining the institute, he worked for Geologic Drilling Inc.
Jaime received his bachelor's degree in geology from Baylor University.