Posts tagged with tceq. View all posts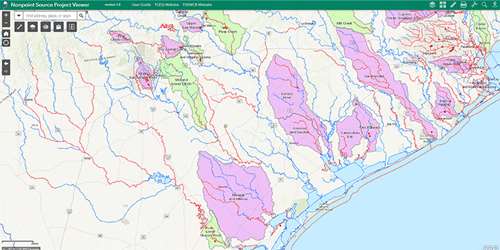 TCEQ has added an interactive map viewer showing watershed plans and projects in Texas to reduce nonpoint source water pollution.
Read More
Updated editions and new manuals for the Water Rights Analysis Package, a computer modeling system that simulates river and reservoir systems and assesses water availability under specified alternative sets of conditions, were recently added to the Texas Water Resources Institute (TWRI) website.
Read More